Reishi 500mg Polysaccharide (hyphae) extract + 20mg Vitamine C 100 capsules
6.000Ft
---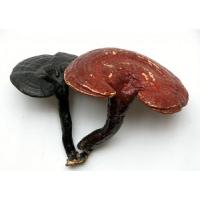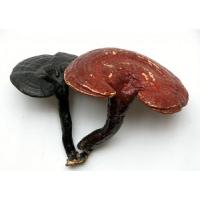 BioVitaWeb
Reishi 500mg Polysaccharide (hyphae) extract + 20mg Vitamine C 100 capsules
6.000Ft
Buy Reishi 500mg Extract Polysaccharide (hyphae) + 20mg Vitamine C capsules. Free of charge delivery
Take advantage of the stimulating and beneficial effect of our perfect quality Reishi Extract Polysaccharide (hyphae) + 20mg Vitamine C capsules. Now available at a very low price and with a unique product information, together with good conditions, such as quick and free delivery from BioVitaWeb.
BioVitaWeb Product description
Especially in Asian countries, Reishi is highly appreciated, as the mushroom extract in Traditional Medicine has been thanks to the special medicinal properties successfully used for thousands of years.
The many different applications of Reishi can be attributed to a number of active substances, in which two groups of substances in particular excel. This primarily involves specific polysaccharides and triterpenes from the large family of phytochemicals.
In the Reishi extract, more than 100 different polysaccharides are very effective, including the so-called sulphated polysaccharides that can based on their activity even work preventively. These polysaccharides stabilize the human immune system in such a way that many pathogens have no chance.
The approximately 140 highly effective triterpenes found in Reishi support the body in protection against infestation by microorganisms
BioVitaWeb Supplement Label Reishi Extract Polysaccharide (hyphae) + Vitamine C capsules
Dosage: Daily 2 x 3 capsules after meals, unless otherwise advised. Do not use more than the recommended dose. Consuming dietary supplements is not a substitute for a balanced, mixed diet and a healthy lifestyle!
Ingredients
Reishi Extract 480mg
Vitamin C 20mg RDA 75mg
Gelatin capsule
Precaution: if you are nursing, pregnant, taking medication or have a medical condition, consult your physician before taking this product. Not intended for use by young children.
Best use before: 2024-03
Allergen information: This product contains no allergens
Buy Now : https://www.biovitaweb.hu/product_info.php?products_id=&language=